News & Events
Your Most Trusted Health Partner for Life.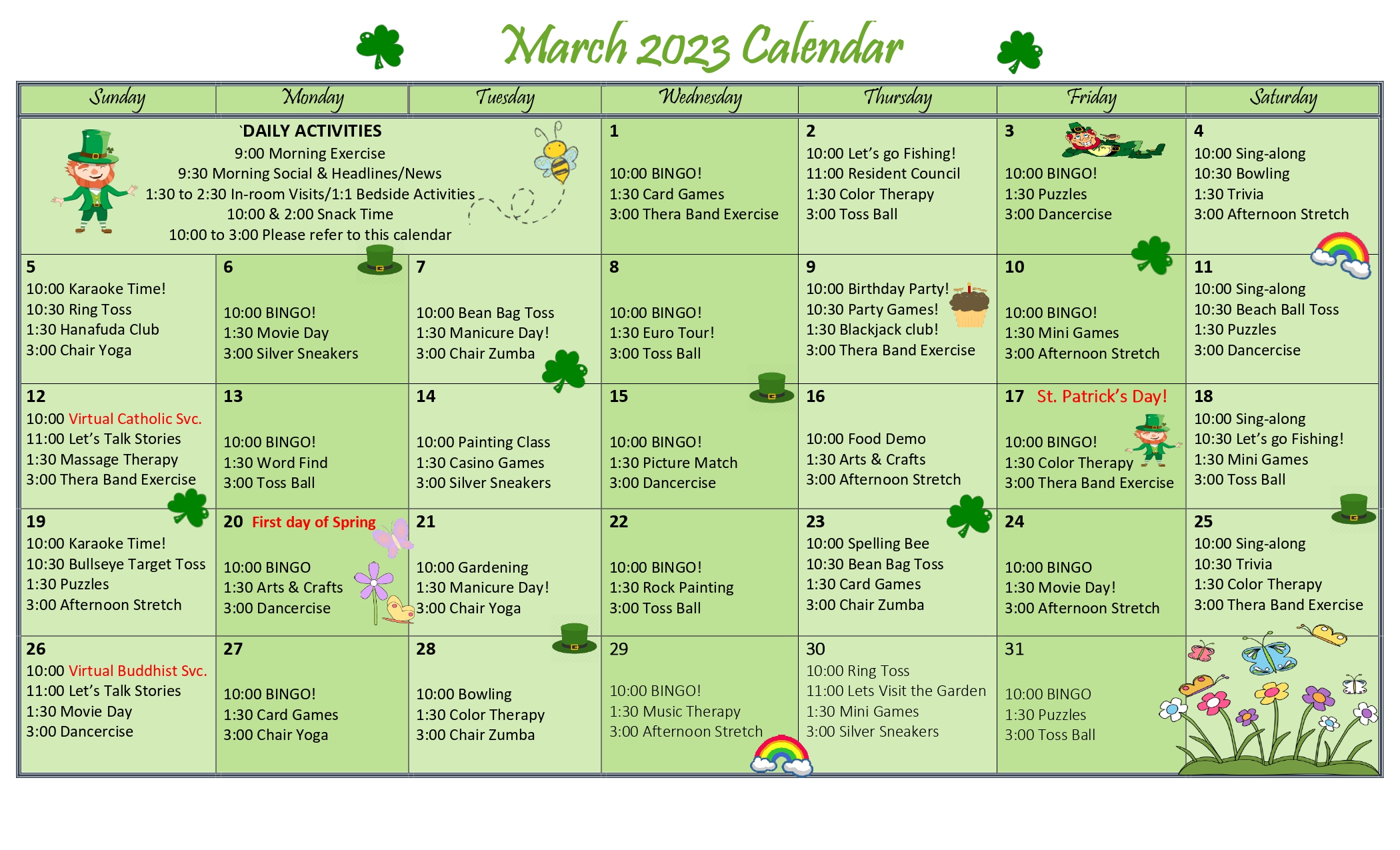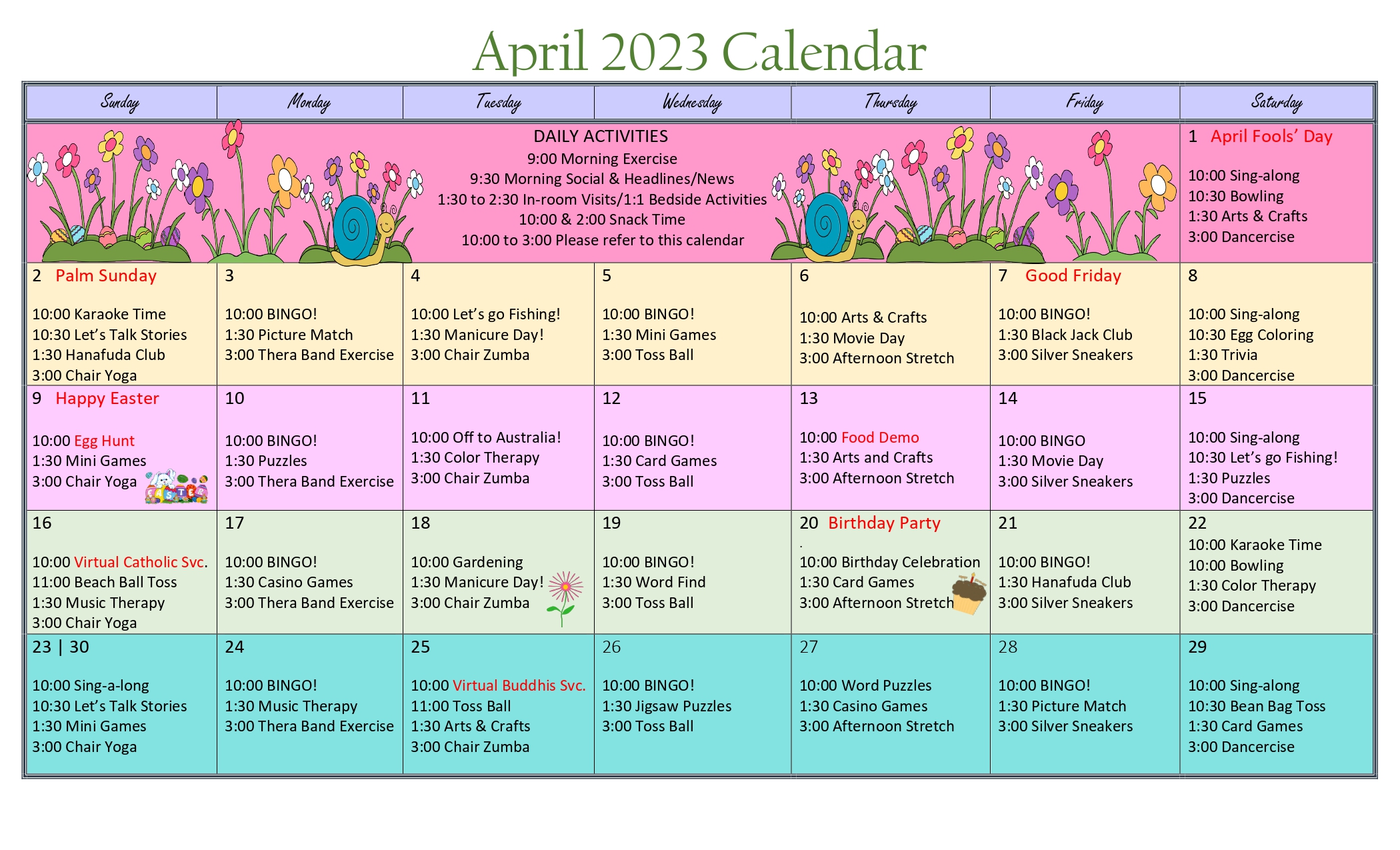 Care with Aloha Award Recipients
We are pleased to announce the recipient of our "Care with Aloha" Award, Beth Kraemer. This individual exemplifies commitment and dedication to Hale Ho Aloha's mission of compassion, teamwork, and outstanding service. Beth has been a nurse with Hale Ho Aloha for the past 10 years providing compassionate resident care with her sparkling attitude. We appreciate her dedication and service to our residents.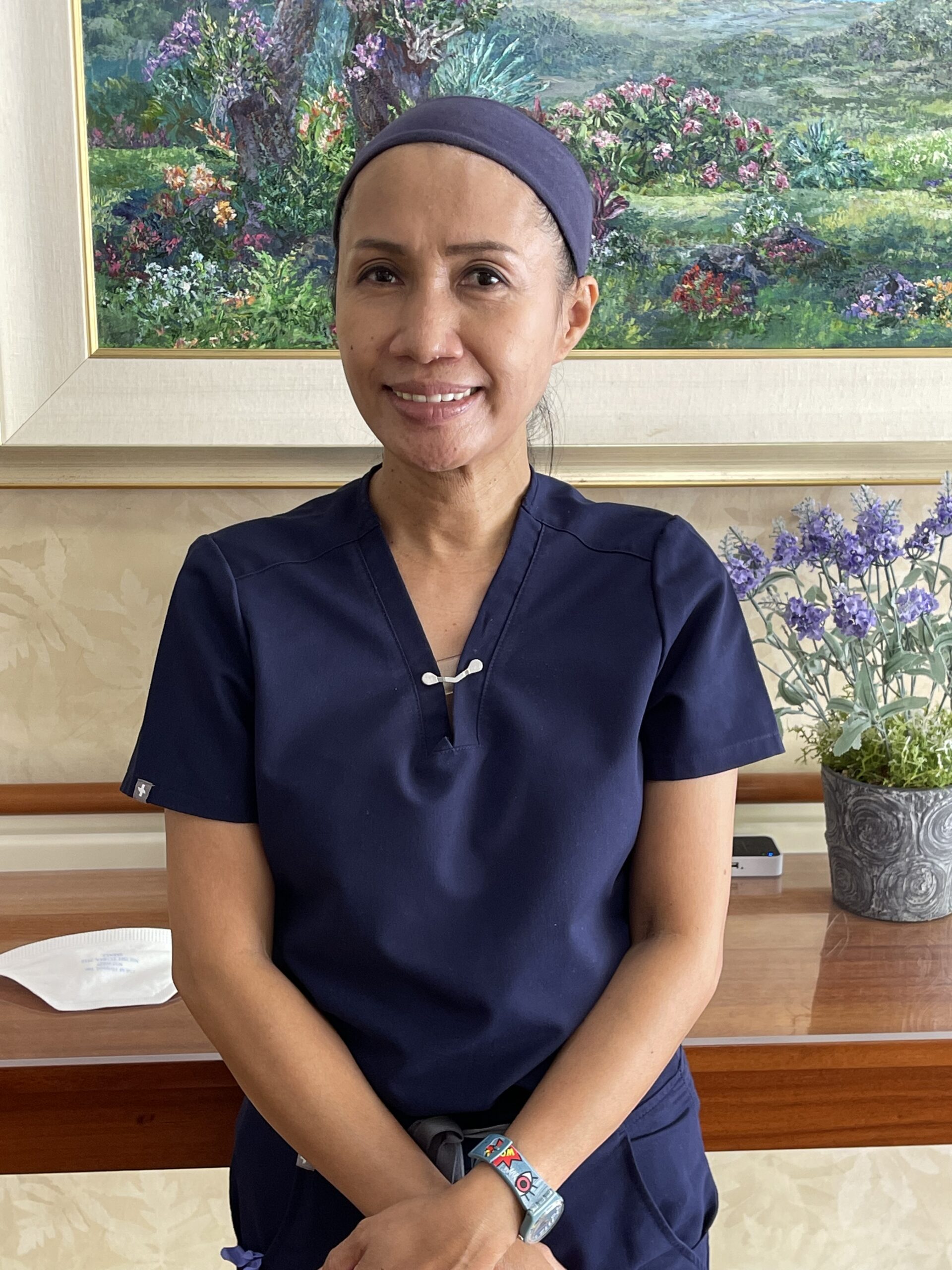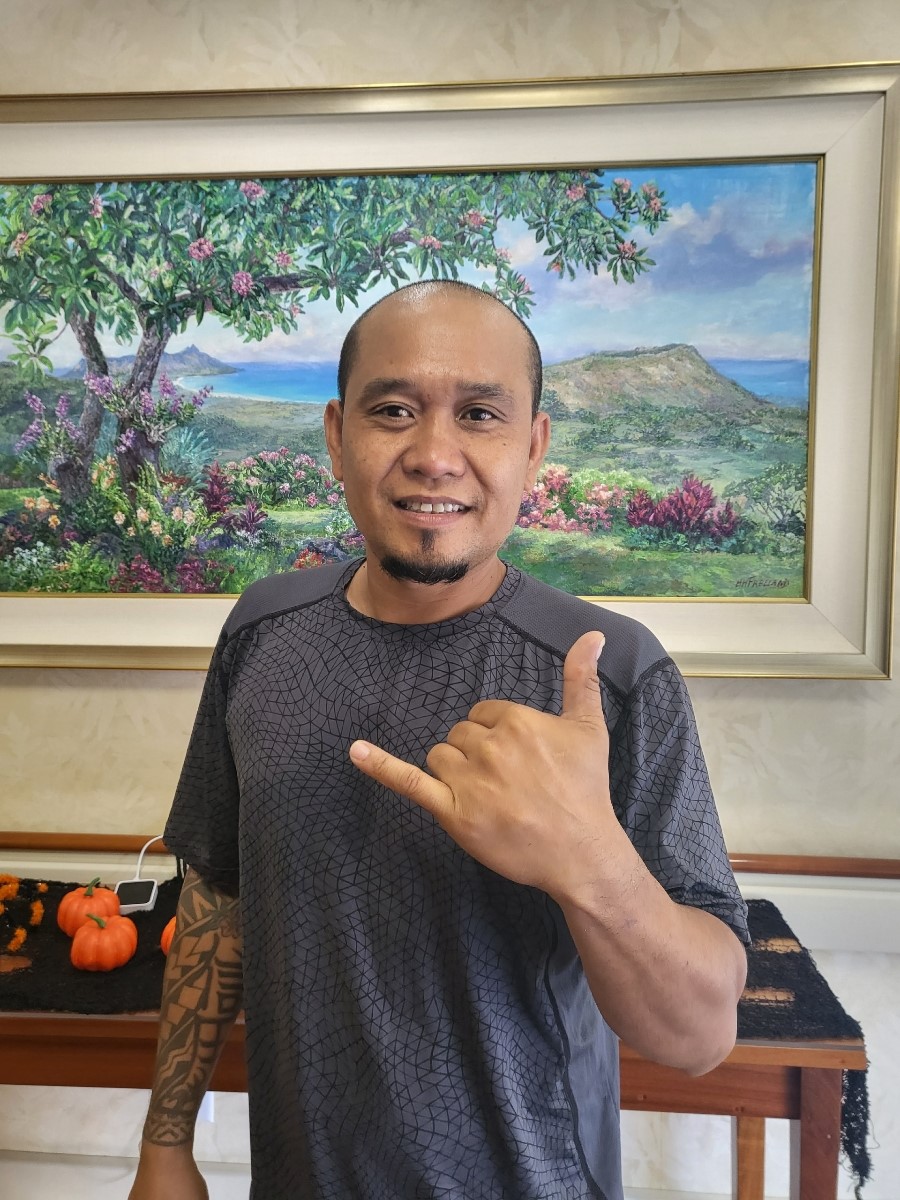 Meliton Canete – October 2022
Meliton has been with Hale Ho Aloha for the past 12 years in our Maintenance Department. He can be seen around the facility fixing a faucet or taking care of our grounds. His willingness to help out his co-workers and other departments at a moment's notice exemplifies his care and dedication to Hale Ho Aloha's residents and fellow staff