Covid-19 UPDATE
Hale Ho Aloha is pleased to announce in-person resident visits starting Wednesday, March 24th, 2021.
Visiting hours will be 9:00 AM to 11:00 AM and 12:30 PM to 2:30 PM, daily. Visits are scheduled for a maximum of 30 minutes per visit. Two visitors maximum per visit. Currently, we are allowing one visit per resident, per week. We request that visits be scheduled at least 24-hours in advance and may be scheduled up to two weeks in advance. All visitors are subject to visitor screening questions and temperature check.
To schedule a visit, contact Lauren Chou, Director of Social Services at (808) 524-1955, extension 122 or email: lchou@halehoaloha.com.
Visitation guidelines and procedures are subject to change. You may inquire about current visitation guidelines when scheduling a visit.
Updated: March 24, 2021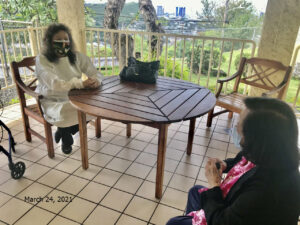 News & Events
Your Most Trusted Health Partner for Life.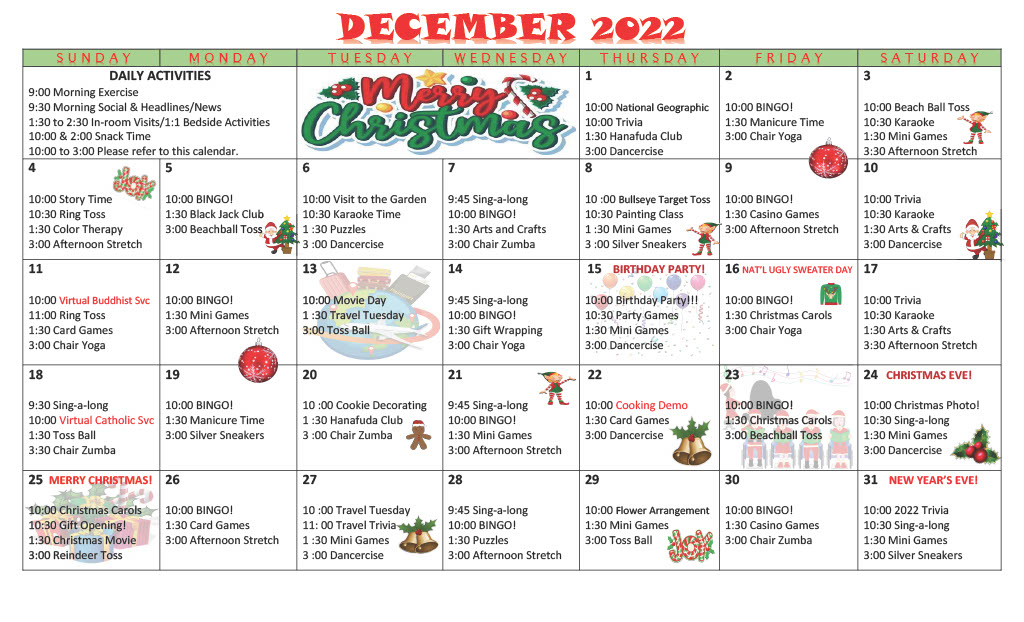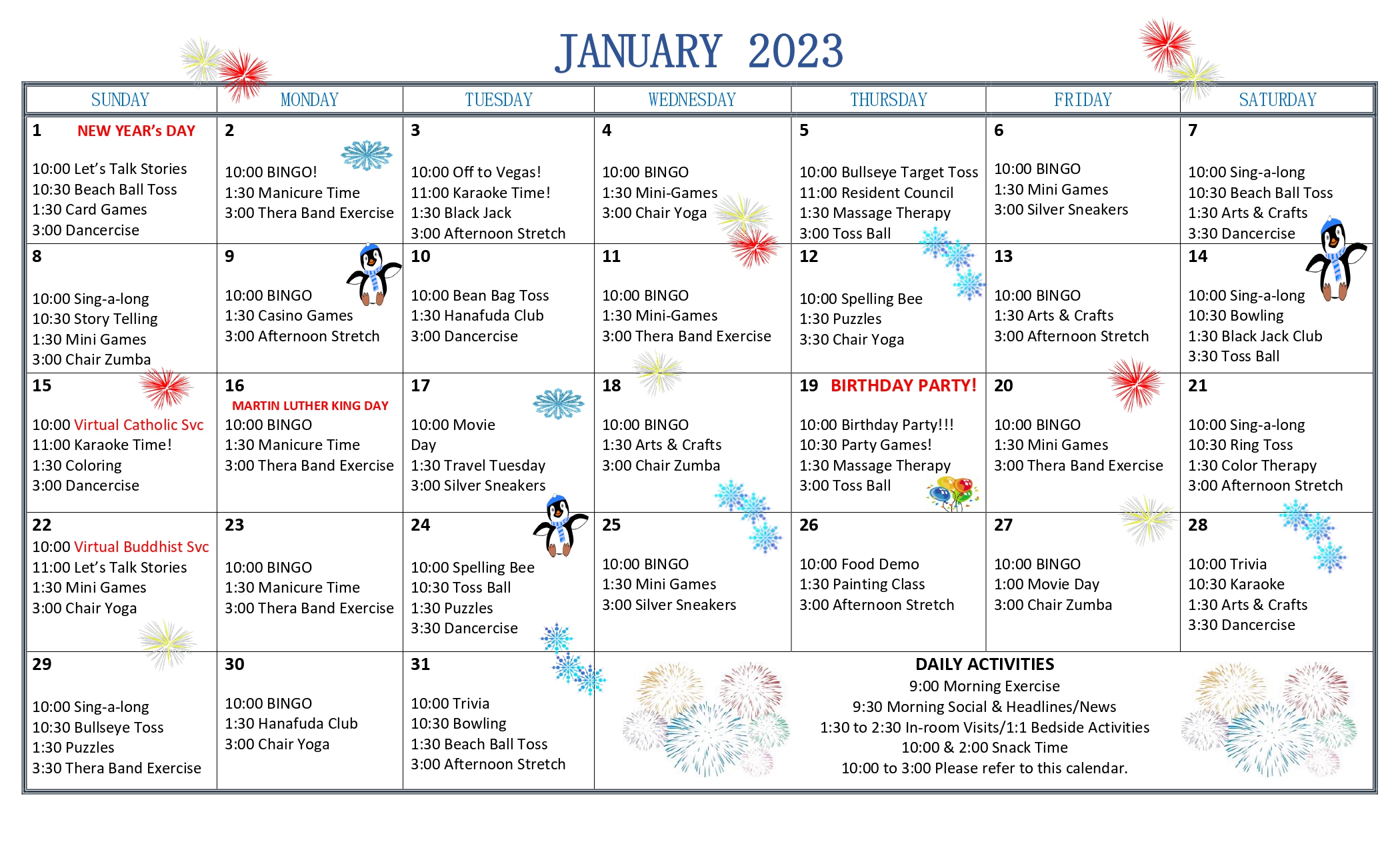 Care with Aloha Award Recipient
We are pleased to announce the recipient of our "Care with Aloha" Award, Beth Kraemer. This individual exemplifies commitment and dedication to Hale Ho Aloha's mission of compassion, teamwork, and outstanding service. Beth has been a nurse with Hale Ho Aloha for the past 10 years providing compassionate resident care with her sparkling attitude. We appreciate her dedication and service to our residents.